Commercial Real Estate
Brokerage
We are a passionate group of individuals who pride ourselves in helping our clients meet and exceed their real estate goals. Connect with us today for answers to all of your commercial real estate questions.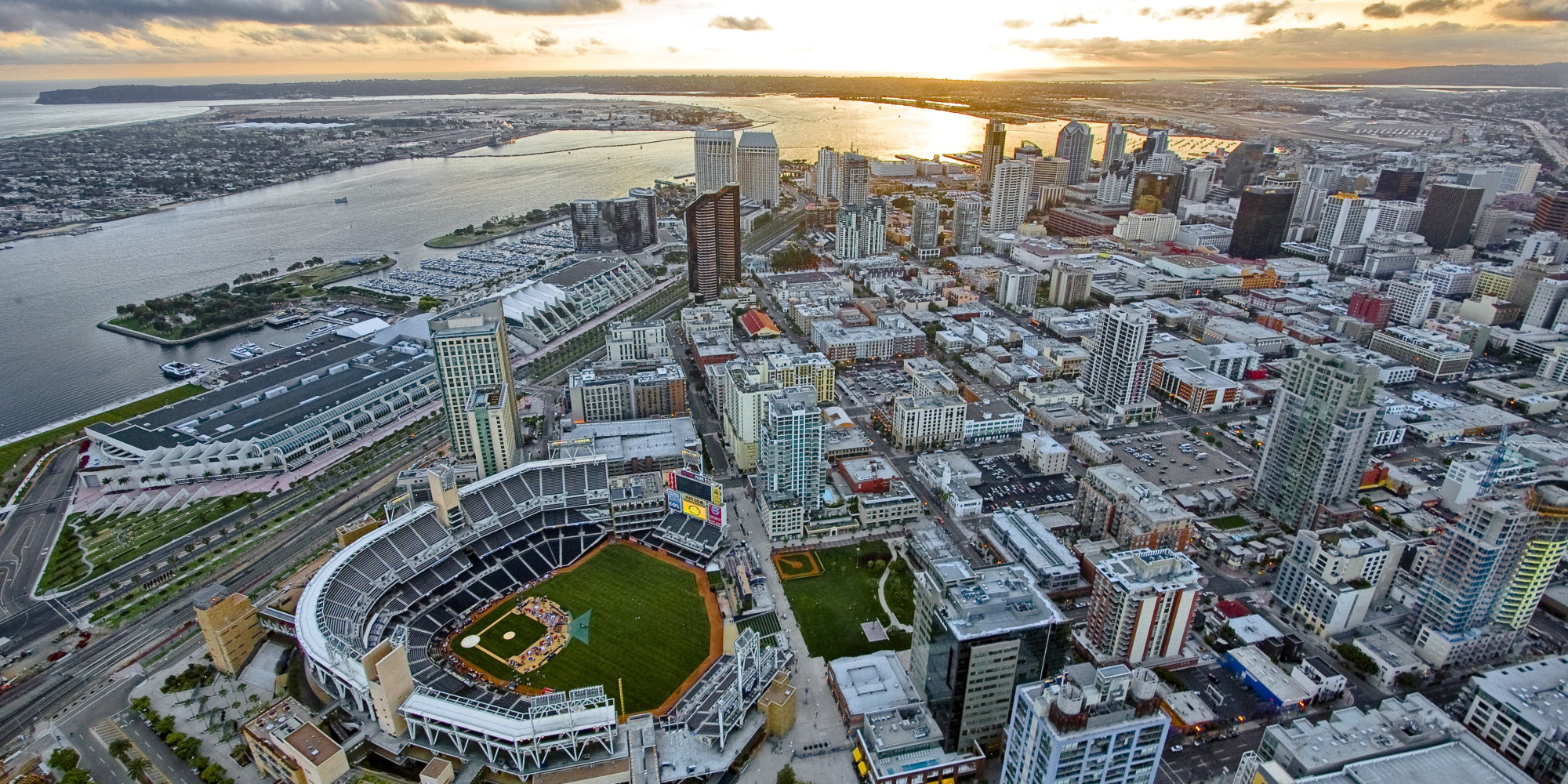 We offer extensive financial and comparative analysis on all transactions to help our clients make informed decisions.
We work with companies and individuals to locate ideal spaces and negotiate the best transactions. Our local market knowledge and experience provide a powerful advantage in researching, securing potential sites and in leveraging opportunities to maximize value for our clients in the Greater San Diego Area.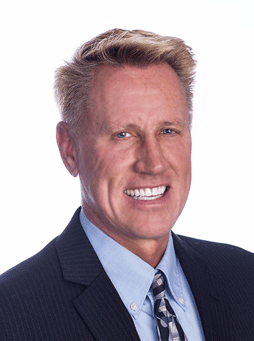 Todd Holley , SIOR a Senior Vice President & Partner, is a Real Estate Broker known and respected for many things in the Central San Diego area, but first and foremost, for his depth of knowledge about the market. Todd believes that a comprehensive understanding of market dynamics form the foundation for the delivery of superior commercial real estate services. For over 30 years, Todd has specialized in representing Central San Diego investors, owner/users and tenants in the Industrial and Office product types. Rather than cover a broader geographic region, and depend on technology and other people for his market knowledge, Todd is a true specialist who gathers and shares his unique perspective through personal contact and transaction experience. As a result, those who work with him confidently make real estate decisions based on accurate, timely and relevant market information. For free help finding commercial real estate, CLICK HERE! 

Danielle Fontana, Senior Client Coordinator, joined Voit Real Estate Services in 2016. Currently, she works in collaboration with Todd to provide transactional support, as well as prepare proposals, LOI's, leases and contracts. Danielle also runs Todd's advertising and marketing campaigns which includes designing flyers, offering memorandums, brokers opinion of value, and all other marketing collateral. Danielle's background in real estate allows her to provide clients with valuable information and exceptional customer service.
Industry Report
SDTenants is an Industrial Group and one of Voit Real Estate Services highest producing industrial brokerage teams.
Sign Up Here For Market Report E-Delivery
Please complete the form to join our email list and receive Voit's quarterly market reports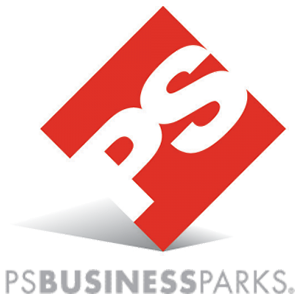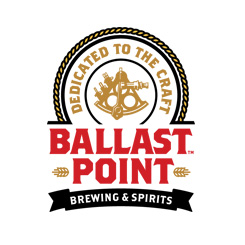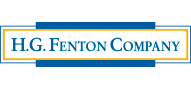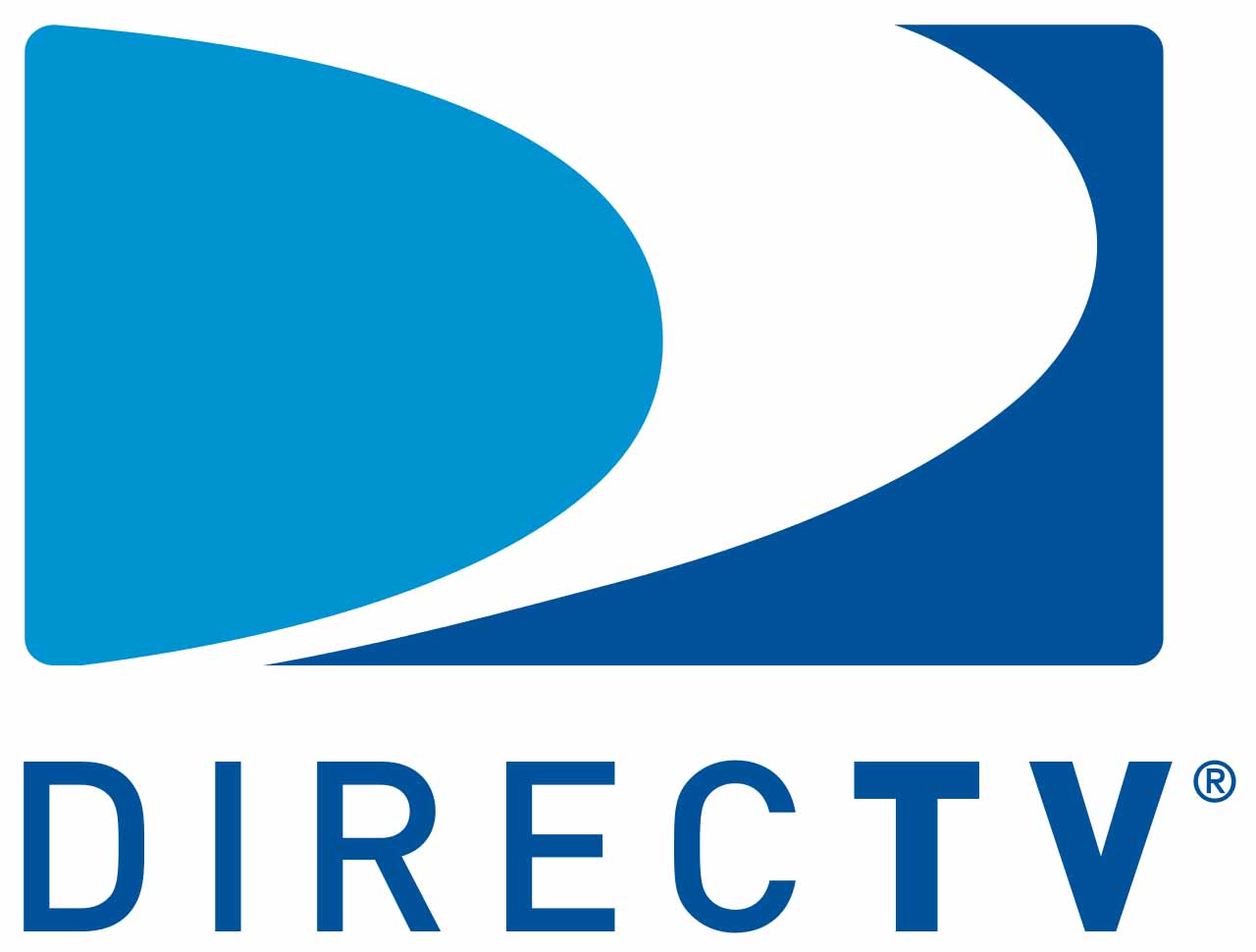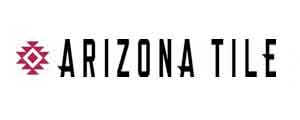 Let's Find Your Next Space!