Testimonials
See What Our Clients Say About Us

This letter is to thank your team, and specifically Todd Holley, for the exceptional service and dedicated support extended to us in our search for a new corporate operations center in San Diego. Todd was a supportive and stabilizing voice in our management discussion, keeping us focused on our needs and what was best for the company, no matter how long the search lasted. We're still a growing company, but you made us feel like your most important client
Kyle Kolsky
Todd Holley represented our company locating a great space for our company's research and laboratory in San Diego. They first helped us understand the market for biotech space and the associated occupancy costs. They worked to prioritize what we needed out of a lab space by staying within our budget. Our primary concerns were: Outgrowing a space too quickly, having an adequate lab to meet our research needs, being located in the Sorrento Valley area, and keeping our costs within our budget. They showed us fully built out labs that were ready for move-in. These lab spaces had the fume hoods, benching, and lab equipment we needed, but the costs were very expensive, close to $4.00 per SF. Secondly they worked to show us the more industrial options that were much more affordable, but needed to be improved. After understanding what it would take to build out a lab, and the lease rates associated with a fully built out lab, we knew we needed something in between. Through Voit's search they located a property previously occupied by a research lab. The location on Nancy Ridge was ideal. They negotiated Very Favorable terms, and also negotiated to utilize the existing lab and equipment.
We were extremely happy with their service and would highly recommend them to friends or colleagues seeking biotech or office space.
HYMT TEAM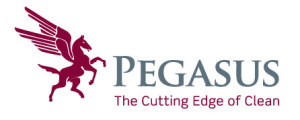 Todd's expertise and guidance helped my company smoothly transition and grow into a more suitable facility for our San Diego operations. Our company's growth required locating a larger facility in a very tight real estate market. We ended up selling our current building at a record high price and securing a larger facility well below market. This was a very complicated transaction and they were able to complete in a highly professional manner! Their market knowledge and transaction experience left me with very favorable terms and a timely transaction. For anyone in the market for commercial real estate, these are the guys to know!
Jeffrey Becker, CIHM
President • Peagasus Building Services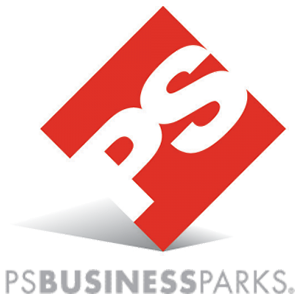 Mr. Holley and his team understood exactly what our objectives were and with his strong relationships with the San Diego market set out quickly to make them happen. With his team he demonstrated tenacity, professionalism, and dedication as we all worked together to achieve our goal. Due to the exceptional business acumen and tireless work ethic of Mr. Holley and his team, PS Business Parks, Inc. was able to achieve their desired occupancy of 95% through challenging economic times.
Robin Mather